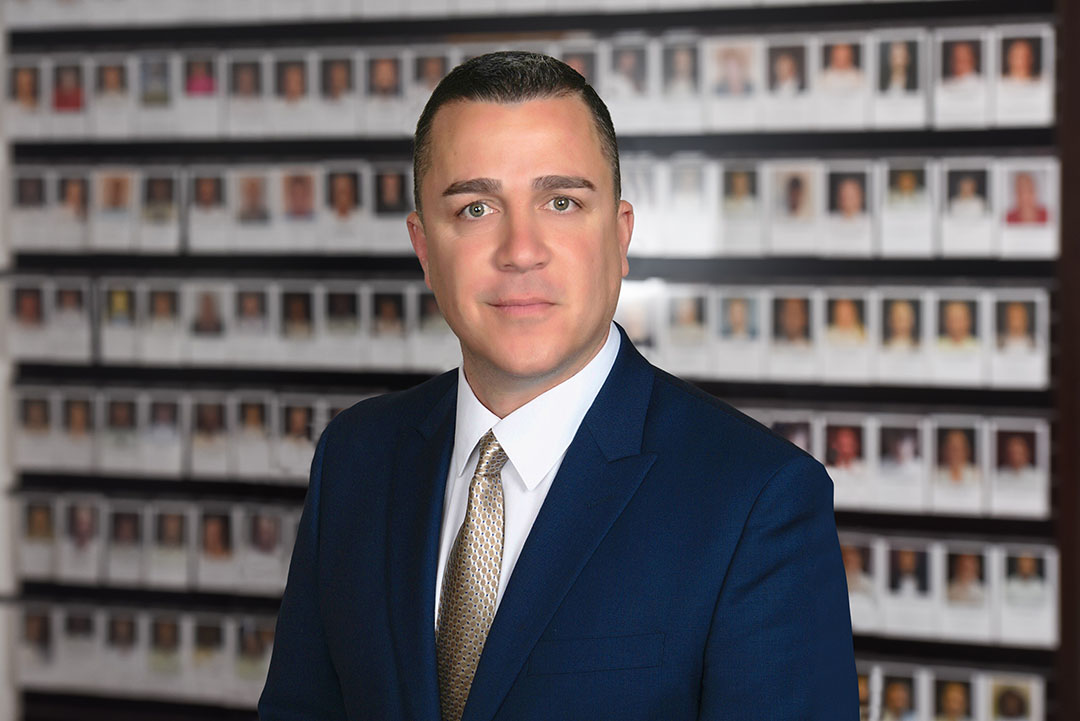 As The Collier Companies (TCC) recently announced their '2X' initiative to double in size and announcements of leadership changes in its organizational structure, the company also welcomed a new member to the team effective July 22, 2019.
Ricardo Alicea has joined the organization as VP of Operations alongside his peers, Michael Rosenblatt, and Ralph Sabio. As TCC continues to grow and focus on development and acquisitions, Ricardo brings to the team a long list of attributes that will positively impact TCC's operations infrastructure.
Alicea's resume boasts over 19 years of experience in Property Management. He served as Regional Community Manager for UDR for 8 years where he focused on rehab communities. Before joining The Collier Companies, Ricardo was Senior VP for Bainbridge Companies for 9 years while focusing on new development and third-party management communities and was most recently a Senior VP for Vidalta Property Management, a start-up investment firm where he implemented new strategies and start-up procedures.
"We look forward to Ricardo's contributions and a heavy focus on development supporting TCC to achieve its goal of doubling in size over the next 12 years," said Mike Still, Senior Vice President of The Collier Companies.
The Collier Companies owns and manages over 11,000 apartment homes in the states of Florida, Georgia, and Oklahoma.