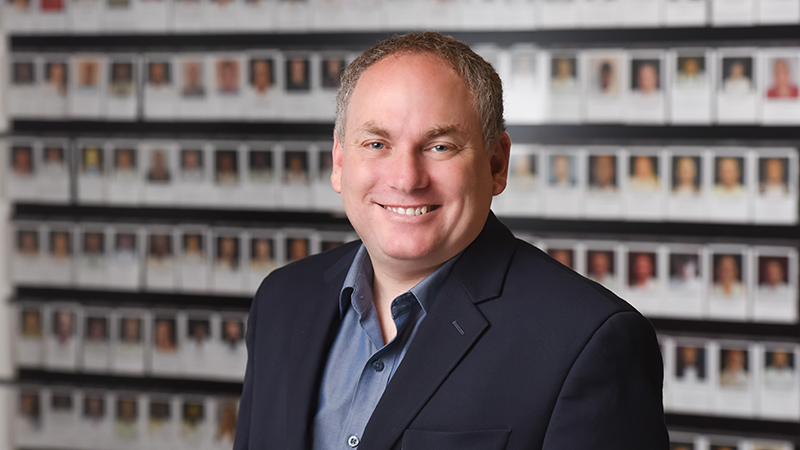 The Collier Companies, based in Gainesville, FL, has introduced its newly appointed Director of Operations, Michael Rosenblatt.
Michael brings to the team over 20 years of experience in multifamily housing.  His ten-year career at The Collier Companies will support the continued growth plans of the organization forward to double its size in the upcoming decade.  As Director of Operations, Rosenblatt will oversee Operations, Capital Expenses, and Information Technology.
"Michael is a reflection of the strong team behind The Collier Companies stellar operating record," explains CEO Jennifer Clince.  "We are eager to see such talent from within grow and flourish.  The Collier Companies is committed to investing in our team members to build the foundation to meet our goals in the upcoming decade."
With a team of over 400 across 3 states, The Collier Companies has remained committed to the growth of its team members and its portfolio.  In recent years, the organization has created new positions, focused on promoting from within, and increased investments in training opportunities for team members.  In the Fall of 2019, The Collier Companies announced its "2X" plan, which lays out a path to double its portfolio in the next decade.  In his new role, Rosenblatt will play a pivotal part in planning and executing The Collier Companies' future.
"During my time here at The Collier Companies I have had the wonderful opportunity to work with many outstanding individuals," says Rosenblatt. "I plan to work with and inspire our team and help our team members continue to learn and grow. I look forward to the challenge of taking The Collier Companies to even greater heights as we continue to push towards our goals while continuing to instill our values and principles."
The Collier Companies owns and manages over 11,000 apartment homes in the states of Florida, Georgia, and Oklahoma.  For more information about The Collier Companies, please visit CollierCompanies.com.