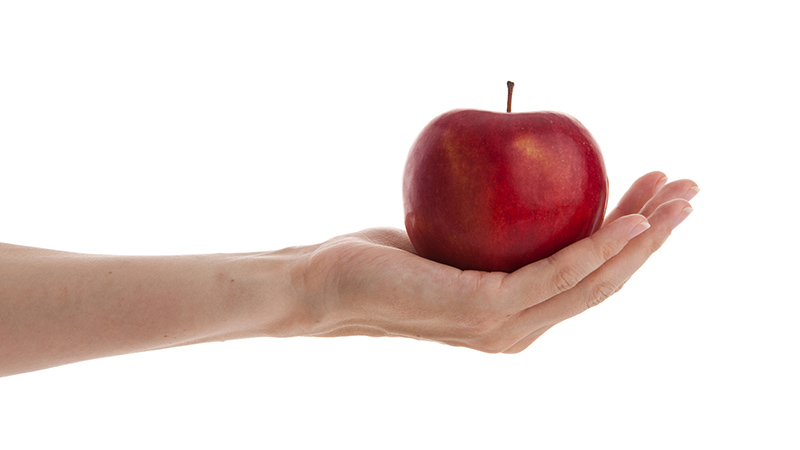 Employees at Lincoln Middle School were in for a surprise recently when they were gifted with a bit more than expected from local real estate development company, The Collier Companies.
Through the school's PTSA program president, a donation of $5,000 was given by The Collier Companies with the simple mission of thanking the staff. Along with teachers, staff and support staff were each gifted $80 Publix gift cards, $20 gift cards to local restaurant Piesanos along with a take and bake meal, and a goody bag.  The surprise came as a "Thank You" from The Collier Companies and its founder, Nathan S. Collier.
Founder and Chairman of The Collier Companies, Nathan S. Collier, a frequent supporter of arts and education, was elated to give back.  "I can think of no higher compliment to the teachers at Lincoln Middle School, than the fact that my son who could go to any private school chose to attend a public school", explained Collier. 
Collier and his organization have a reputation for giving back to local students, educators and organizations that uplift the local community. The Collier Prize for State Government Accountability created by Collier at the University of Florida is on the largest journalism prizes in our nation. The organization also sponsors the Alachua County Scholastic Chess Association and arts within the city.