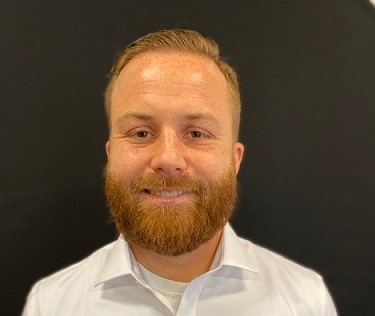 Published:
February 18, 2020
The Collier Companies (TCC), the largest private provider of student housing in the nation, has introduced Ryan Finnegan as their In-House Counsel.
A University of Florida graduate, Finnegan will have a primary focus in the negotiation, entitlement, due diligence and transaction process for each of the organization's new developments. Along with his active role in the development growth of the company, Finnegan will also assist in the creation of legal documents within TCC.
"Adding Ryan to the team has enabled TCC to significantly reduce legal costs and get real-time legal advice on many critical issues impacting TCC", explains Chief of Staff, Angela Tharpe, who Finnegan will report to. Tharpe also states, "Strategically, Ryan's skill set was a necessary addition and right on time."
Licensed to practice in Florida, USDC M.D. FL, USDC S.D. FL and Missouri, Finnegan's' 12-years of professional experience have prepared him for his new position at TCC. Before joining The Collier Companies, Ryan served as Staff Counsel for TopBuild Corporation, Commercial Counsel for Kiewit Power Corporation and Associate with South Milhausen PA.
"The chance to join an established company as well-run as The Collier Companies as the first in-house counsel is not an opportunity many attorneys get," expressed Finnegan, "I am humbled and excited to be able to undertake this role and look forward to serving The Collier Companies with high quality and responsive legal services in support of the 2X initiative, an especially thrilling mission to be a part of!"