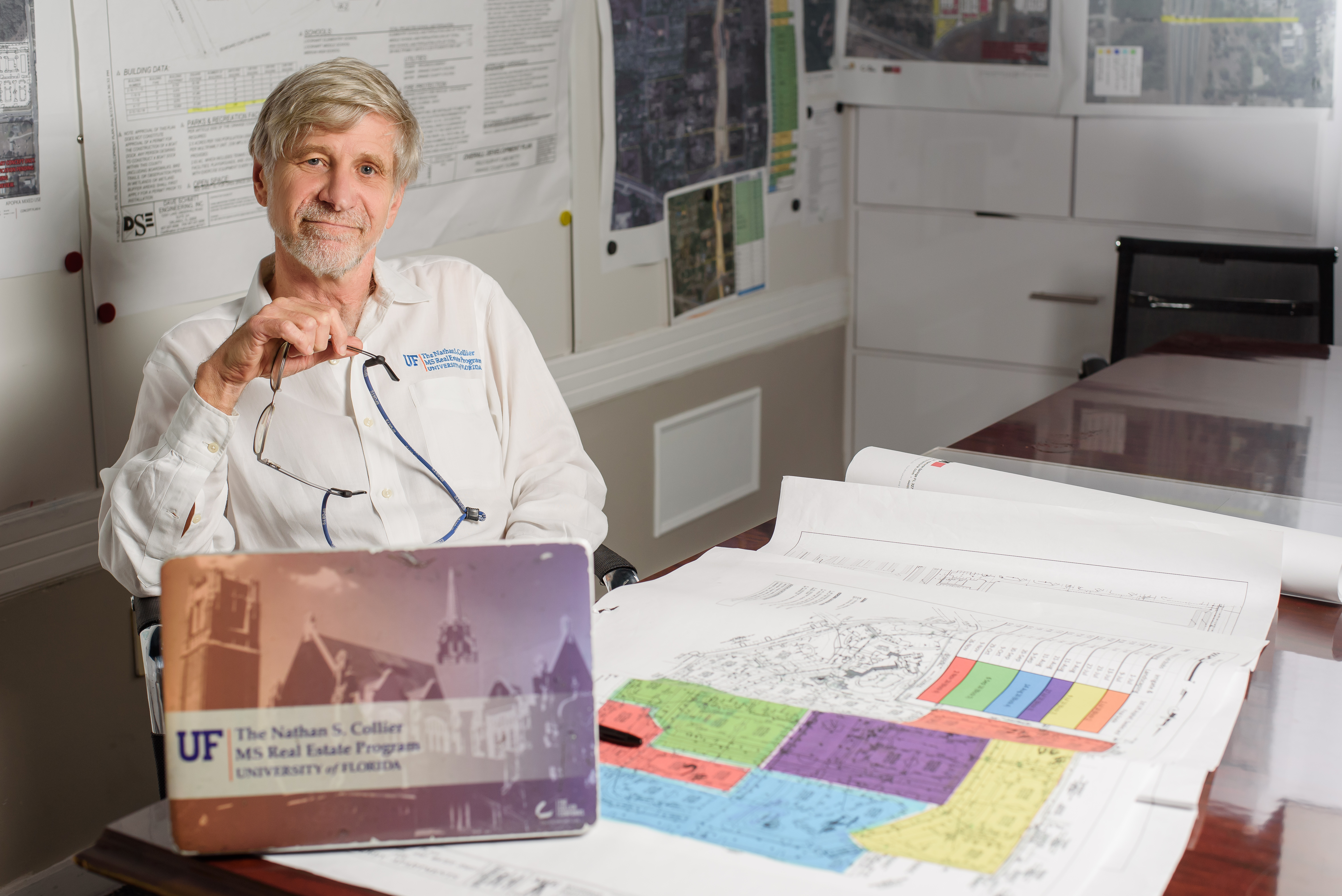 Published:
February 3, 2020
Final entries have been submitted for the Collier Prize for State Government Accountability, as the total number of entries was counted at fifty-five when the January 31st deadline approached.
The Collier Prize, one of the largest journalism prizes in the nation, is funded by Nathan S. Collier, founder, and chairman of The Collier Companies, the largest private provider of student housing in the nation.  Introduced at the 2019 White House Correspondents' Dinner, the top prize will be presented at the annual event once entries have been collected and judged.
The prize, worth $25,000, recognizes the best professional U.S. reporting on state government accountability in any medium or any platform.  Entries will be judged based on impact resulting from the reporting along with the overall accountability coverage and any challenges or difficulties experienced while reporting or publishing.
Collier is a descendant of Peter Fenelon Collier who founded Collier's, a weekly magazine that focused on investigative journalism.  "Collier's Weekly had a long history of investigative journalism, shining light in the dark recesses of government," said Collier, "I am honoring Peter Fenelon Collier's vision and dedication by supporting a vibrant free press, particularly at the state government level."
Along with the winner, three honorable mention winners (who will take home $1,000 each), will be announced by the University of Florida School of Journalism on April 25, 2020.
For more information about the Collier Prize for State Government Accountability, click here!