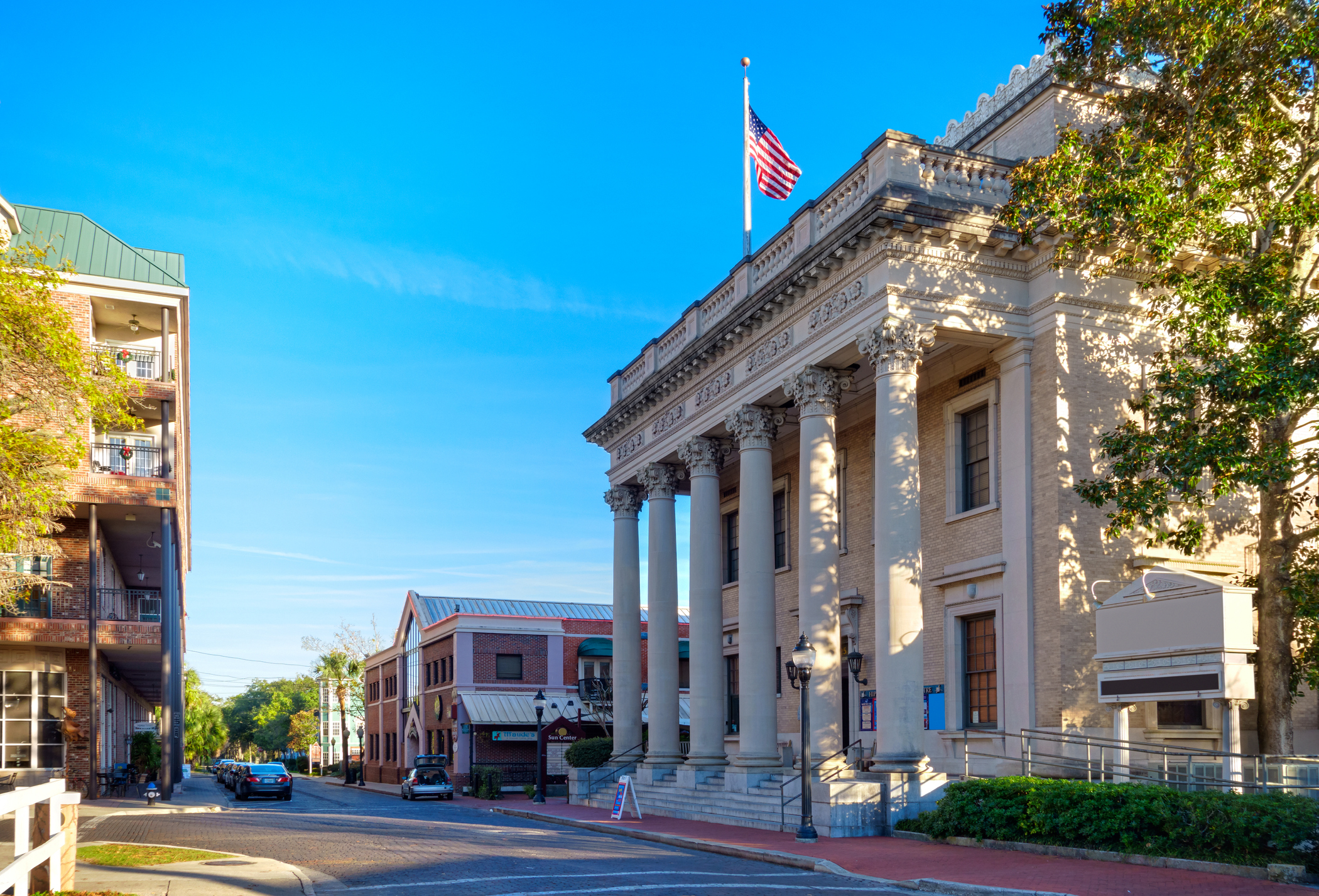 Published:
January 31, 2020
2019 saw the introduction of the Collier Challenge to the city of Gainesville, Florida, as well as lovers of the arts far and wide.  The challenge to assist beloved theater, The Hippodrome, was the brainchild of The Collier Companies Founder/Chairman and Philanthropist, Nathan S. Collier.  After only one year, over $80,000 was raised by the Theater which was then matched by Collier.
The Collier Challenge began after The Hippodrome ("The Hipp") received almost $140,000 less in funding due to cuts within the 2018 state budget.  Collier has a special place and mission in his heart for the city, as well as the local arts, as his wife is a professional ballerina, photographer, and artist.
With a family history steeped within the city, (his father served Gainesville for 18 years as City Commissioner), The Hipp was a part of Collier's childhood and he wants to ensure its future.  "The Hipp was part of my youth, I remember attending plays in a couple of temporary make-do locations", Collier fondly recalls, "(I) remember once in a small crowded venue where the stage was raised, I sat on the floor with my feet stuck under the stage!"
A 10-year commitment by Collier, the Developer plans to match donations dollar for dollar up to $100,000 each year for 10 years.   The funds will go towards salaries, educational programming, operations and more.
To learn more about the Collier Challenge, click here!