October 23, 2020
Collier News
Collier Companies Hosts "Meet the Chair" Sessions

In business, staying connected with your team can result in positive results for not only the team member but the organization as well. No business knows this like The Collier Companies, the largest private owner of student housing in the nation and a leader i...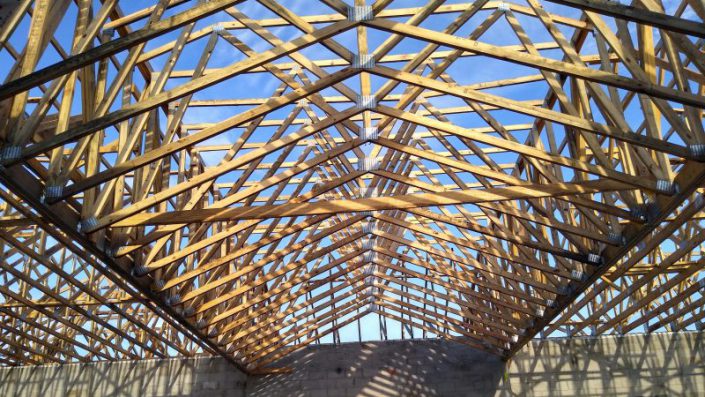 August 21, 2020
Collier News
Framing begins at The Atlantic Apartments

Building framework has begun at The Collier Companies' latest development, The Atlantic Apartments in Port Orange, as buildings begin to take form. The Atlantic is the latest multifamily community in the works for The Collier Compani...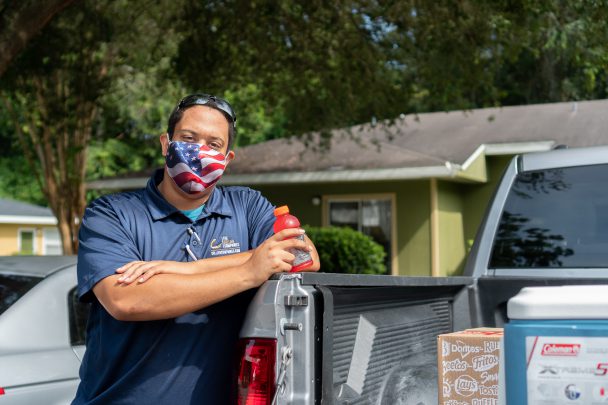 August 13, 2020
Collier News
The Collier Companies Celebrates Apartment Onsite Teams Day!

August 12, 2020, marked the 1st Annual, Apartment Onsite Teams Day along with the National Apartment Association. This day offered an opportunity for our industry to take a moment to appreciate and congratulate our wonderful team members at our communit...


Copyright © 2021
The Collier Companies