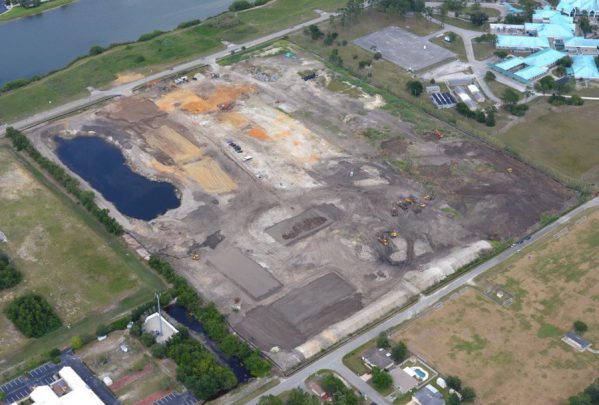 The Collier Companies announces New 310-Home Community in Port Orange

The Collier Companies, a leader in Florida multifamily housing, has announced its upcoming 310 apartment home multifamily housing development in Port Orange, Florida. The Collier Companies is moving forward with its 2X initiative (focused on doubling th...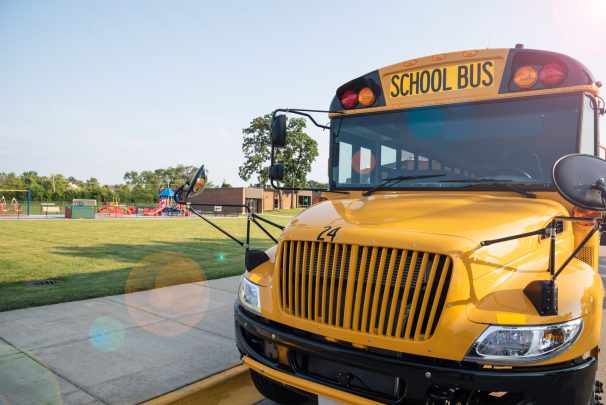 April 22, 2020
Collier News
Collier Companies joins Alachua Public Schools to Provide Wi-Fi to Students

In a time of uncertainty in the Nation, our children's' education and opportunities to learn should be prioritized.  With many families without Wi-Fi and over 27,000 children enrolled in Alachua County Public Schools practicing distance-learning, a new in...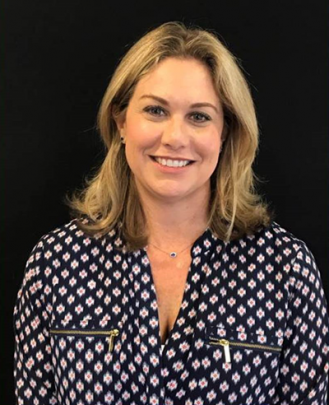 March 30, 2020
Collier News
The Collier Companies Welcomes New VP of Site Assessment and Entitlements

The nation's largest private provider of student housing, The Collier Companies has welcomed its first Vice-President of Site Assessment and Entitlements, Shannon Lee. Shannon brings to TCC a background in feasibility analysis, general contractor negotiation...


Copyright © 2019
The Collier Companies