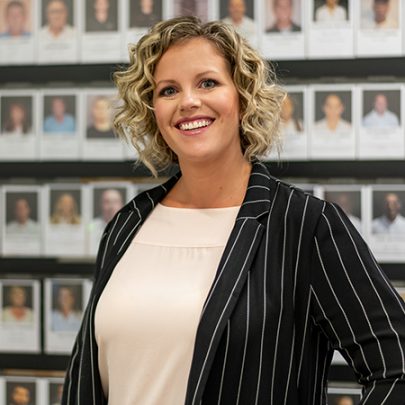 The Collier Companies tags new Vice-President of Operations

The largest private-provider of housing in the nation has welcomed in its new Vice-President of Operations to their team. Rachelle Dow has been tapped as the third member of The Collier Companies' Vice-President of Operations team, in a role once held...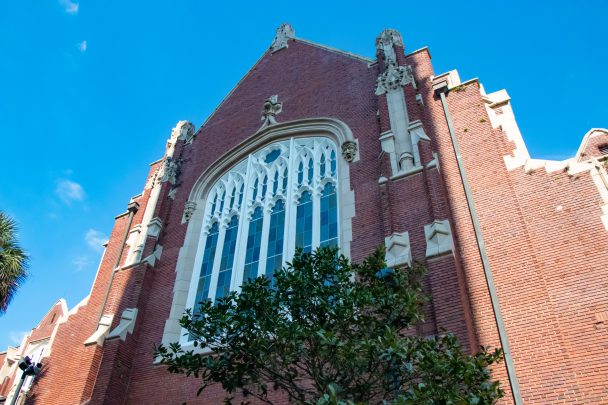 June 12, 2020
Collier News
Winner of Inaugural Collier Prize Announced

The winner of the first Collier Prize for State Government Accountability has been announced. The Collier Prize, one of the largest journalism prizes in the nation, is funded by Nathan S. Collier, founder, and chairman of The Collier Companies, the larg...


The Collier Companies names new Director of Operations

The Collier Companies, based in Gainesville, FL, has introduced its newly appointed Director of Operations, Michael Rosenblatt. Michael brings to the team over 20 years of experience in multifamily housing.  His ten-year career at The Collier Companies will s...


Copyright © 2020
The Collier Companies